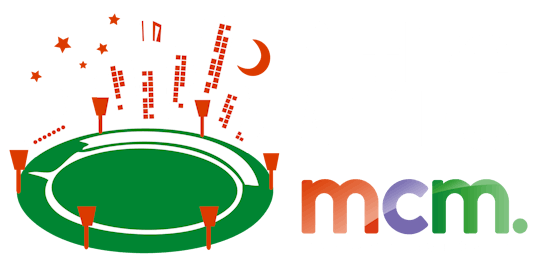 Fundraising
When you pull up your cardboard box on a cold night in May, you're not just camping out in the iconic Melbourne Cricket Ground (MCG). You'll be taking a stand with around 2,000 other compassionate Melbournians to help end youth homelessness.
And with every dollar you raise, you'll help MCM give more young people a safe home and get the support they need to create a better future for themselves. Thank you!
See how your donations can help
Every donation counts no matter the size. Find out how your donation can help.
Fundraising in 5 steps
1. Set a goal
Set yourself a fundraising target to work towards and invite your family and friends to help you reach it. Don't be afraid to aim high – after all, the more you can raise, the more young people you'll help!
2. Spread the word
Tell all your friends and family that you're going to Sleep At The 'G and ask them to donate in support of your effort to put youth homelessness to bed. They'll be proud to know you're standing in solidarity with a vulnerable young person who has no place of their own.
3. Share
Fill your friends' Facebook feeds with selfies of you in your onesie! Or if you've got an especially spectacular pair of pyjamas, show your mates the proof! Post it on Instagram and Twitter too. Try getting a group PJ pic! Make sure you include a link to your fundraising page to make it as easy as possible for them to donate to you.
It's also a great way to get your friends sharing the Sleep At The 'G website. After all, the more people who hear about your Sleep At The 'G, the more young people you'll help find a secure home. Use the hashtag #SleepAtTheG
4. Remind people
People are busy and might forget to donate even though they want to. Send regular updates, reminding people of your goal every week – and don't forget to ask them to help you meet it!
5. Fundraising tools
The Sleep At The 'G Team are here to help!
We've put together a range of fundraising tools – including social media graphics, posters and emails – to help you when contacting your friends, family and colleagues seeking their support. There's a selection of images and messages you can use to email your supporters or post on your social media channel. All messages aim to help you in your fundraising initiatives. Good luck!
Sleep At The 'G | 21 May 2020
What we have achieved together so far
Connect with us