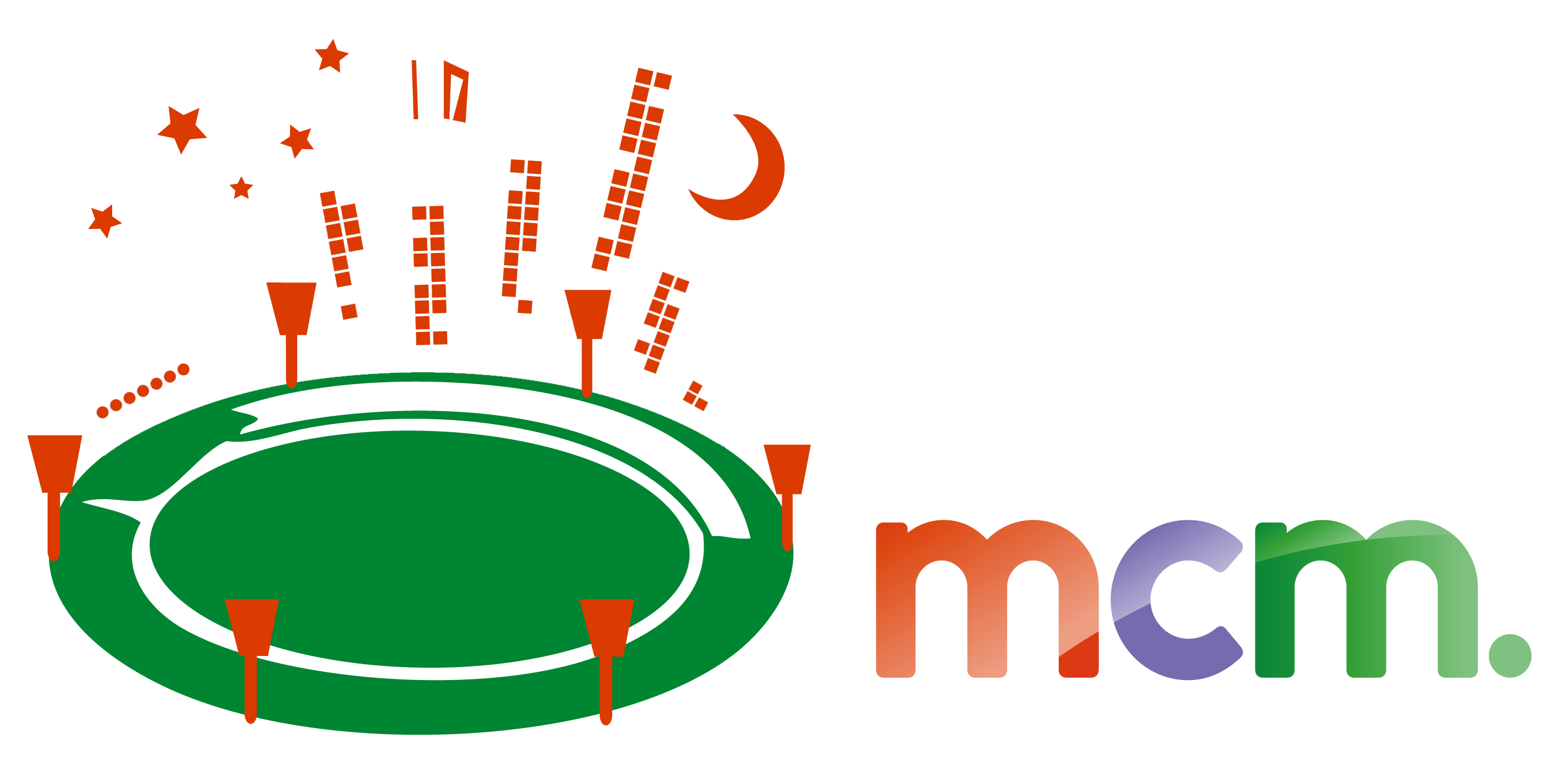 Fundraising
When you pull up your cardboard box on a cold night in May, you're not just camping out in the iconic Melbourne Cricket Ground (MCG). You'll be taking a stand with 1,000 other compassionate Melbournians to help end youth homelessness!
And with every dollar you raise, you'll help Melbourne City Mission give more young people a safe home and get the support they need to create a better future for themselves. Thank you!
See how your donations can help
Every donation counts no matter the size. Find out how your donation can help.
Fundraising in 5 steps
1. Set a goal
People love a goal, so set yourself a fundraising target and invite your family and friends to help you reach it. Don't be afraid to aim high – after all, the more you can raise, the more young people you'll help!
2. Spread the word!
Tell all your friends and family that you're going to Sleep at the 'G and ask them to donate in support of your effort to end youth homelessness! They'll be proud to know you're standing in solidarity with a vulnerable young person who has no place of their own. People love a goal, so set yourself a fundraising target and invite your family and friends to help you reach it.
3. Share
Fill your friends Facebook feeds with selfies of you in your onesie! Or if you've got an especially spectacular pair of pyjamas, show your mates the proof! Post it on Instagram and Twitter too. Try getting a group PJ pic!
Use the hashtag #SleepAtTheG
Getting your friends to share the Sleep At The 'G website is another great way to reach out to more people. After all, the more people who hear about your Sleep At The 'G, the more young people you'll help find a secure home.
4. Remind people
People are busy, and might forget to donate even though they want to. Send regular updates, reminding people of your goal every week – and don't forget to ask them to help you meet it!
5. Fundraising tools
We've put together a range of fundraising tools – including social media graphics, posters, an email banner and email scripts – to help you when contacting your friends, family and colleagues seeking their support. There's a selection of formal, casual, fun and friendly messages for you to choose from, whether you're emailing your supporters or posting on your social media channel. All messages aim to help you in your fundraising initiatives. Good luck!
6. Fundraising ideas
This year, we've been super impressed by the creativity shown by the teams of Sleepers who've registered to attend Sleep At The 'G 2019. Need some inspiration? Check out some of their creative fundraising ideas.
Progress so far
Connect with us