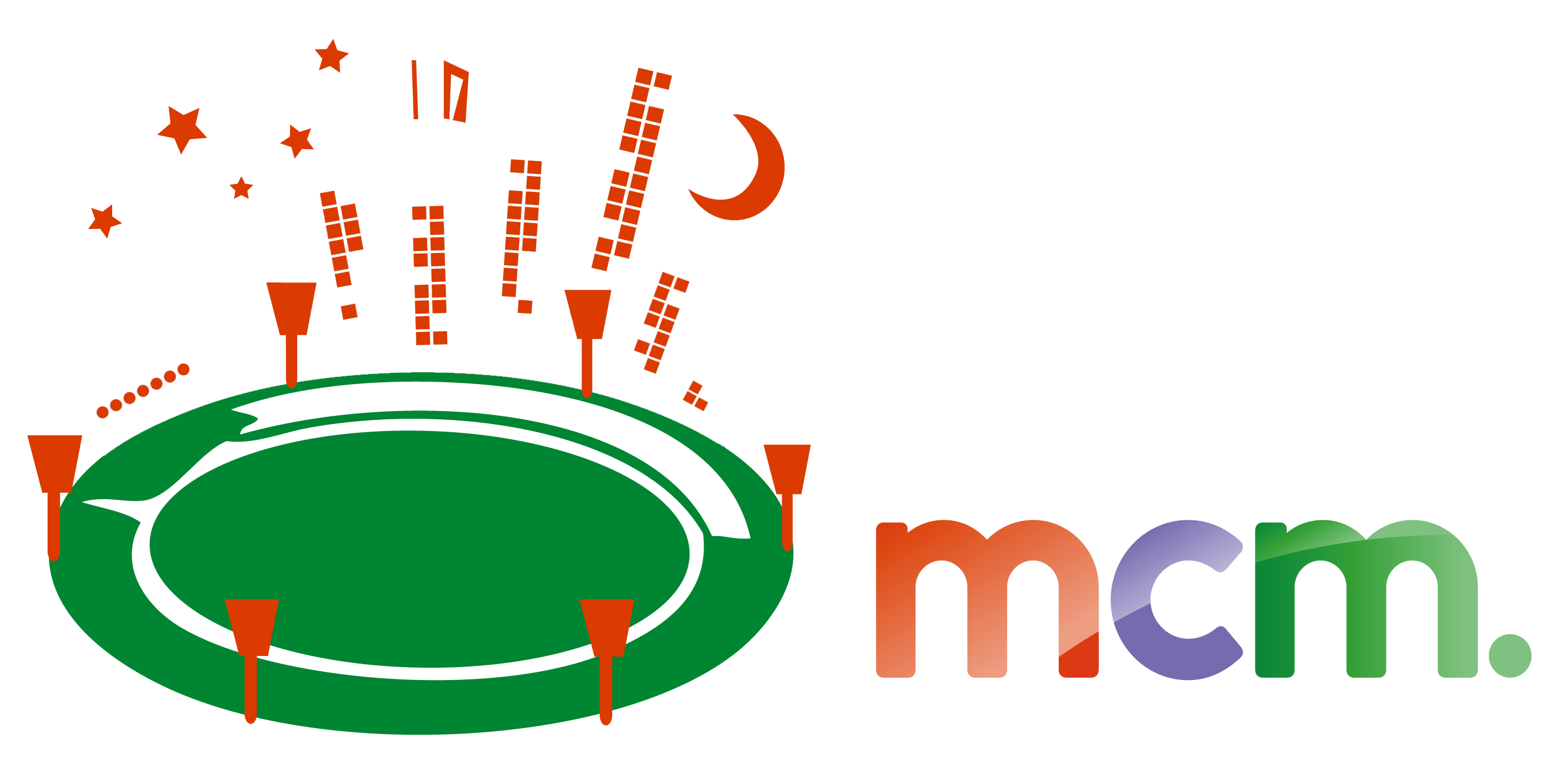 WITH YOUR HELP, WE'RE AIMING TO RAISE OVER $1.2 MILLION DOLLARS
Which will support the 6,000 young people experiencing homelessness tonight. In fact... Every. Single. Night.
Join us for Sleep At The 'G on Thursday 16 May 2019
The more money we raise, the more young people we can support through our range of services and locations – increasing our impact and moving ever closer to our goal to put youth homelessness to bed.
With your amazing support in 2018 we raised just over $1 million, meaning that we were able to build our world-first hub integrating support services, education and crisis accommodation right here in Melbourne's CBD.
But we're just getting started.
Sleep At The 'G... not your average sleepover
Over 1,500 Sleepers joined us in 2018 at the Melbourne Cricket Ground to help us put youth homelessness to bed.
In 2019, we're aiming to knock it out of the park – help us reach our goal of 1,800 Sleepers!
Why Sleep At The 'G?
Can you imagine being a teenager with no safe place to call home?
Being homeless is traumatic – and often dangerous. Yet it's the reality for over 6,000 young people in Victoria right now.
They have no secure place of their own, and are often forced into unsafe housing, sleeping on someone's couch – or in some cases, out on the street.
In one of the world's 'most liveable' cities, we know you'll agree this is not okay.
Sleep at the 'G is your chance to do something about it!
Exciting news for families

For the first time in the history of Sleep At The 'G, we're pleased to announce that children aged 12-17 are now welcome to attend with a parent or guardian.
Learn more about Family tickets here
Note: This is an alcohol and drug free event, with respectful intentions towards our clients and the young people we work with. We want to ensure an inclusive atmosphere where all sleepers can feel comfortable.
Our Progress
Connect with us