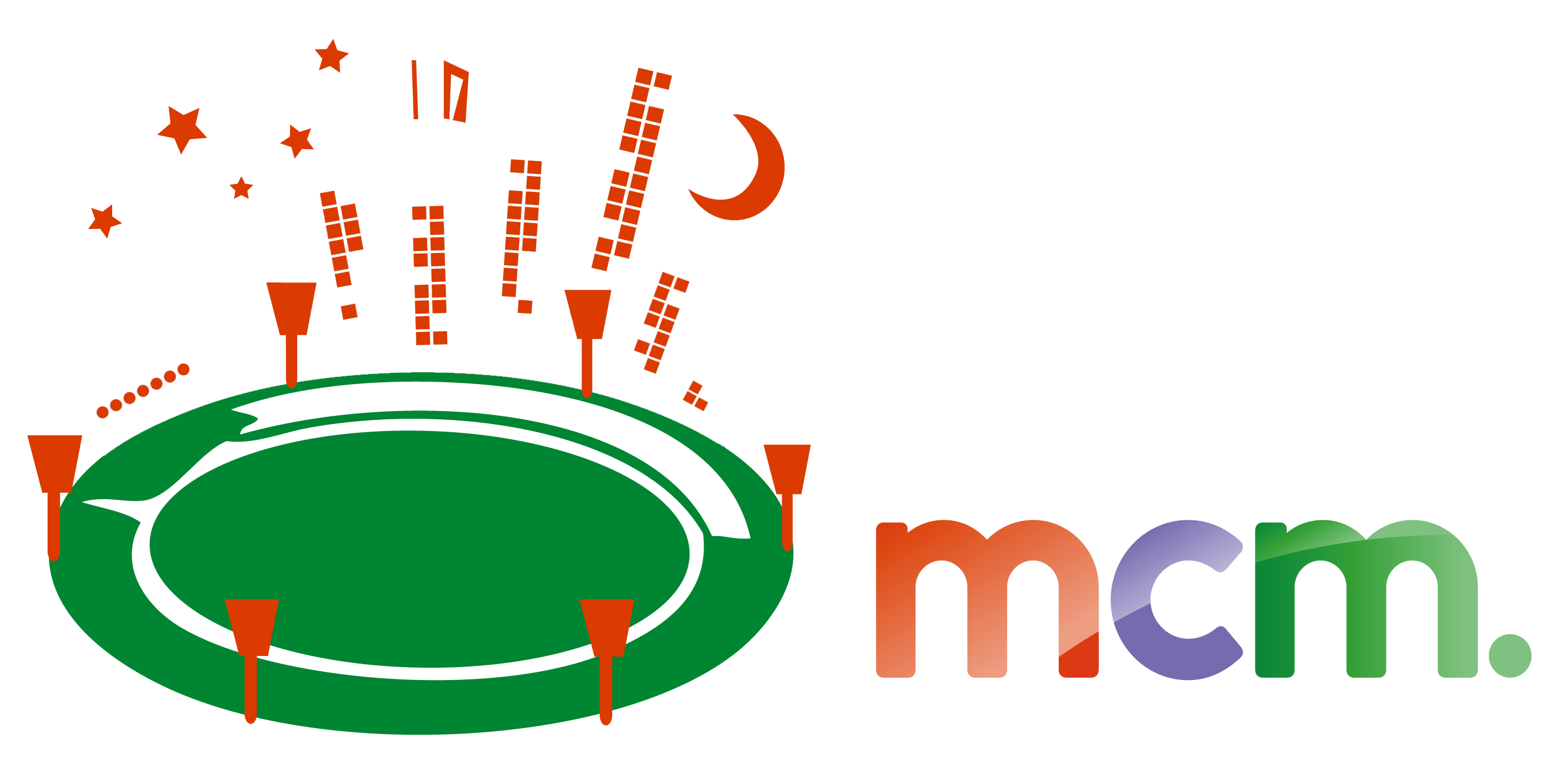 WITH YOUR HELP, WE'VE RAISED OVER $1.2 MILLION DOLLARS
On behalf of over 6,000 young people, we say Thank You for your support.
Whether you joined us on the night, made a donation, or supported Sleep At The 'G in some other way, we thank you for your amazing efforts.
You are directly helping us to end youth homelessness, expand our crisis accommodation and other vital services to end the cycle of homelessness before it becomes entrenched.
It's not too late to donate
The more money we raise, the more young people we can support through our range of services and locations – increasing our impact and moving ever closer to our goal to put youth homelessness to bed.
Sleep At The 'G... not your average sleepover
Over 1,900 Sleepers joined us this year at the Melbourne Cricket Ground, to help us put youth homelessness to bed.
Sign up to be the first to hear about next year's event
Join our mailing list if you're interested in taking part in 2020's Sleep at the 'G and you'll be eligible for an early bird ticket when registrations open next year.
Our Progress
Connect with us