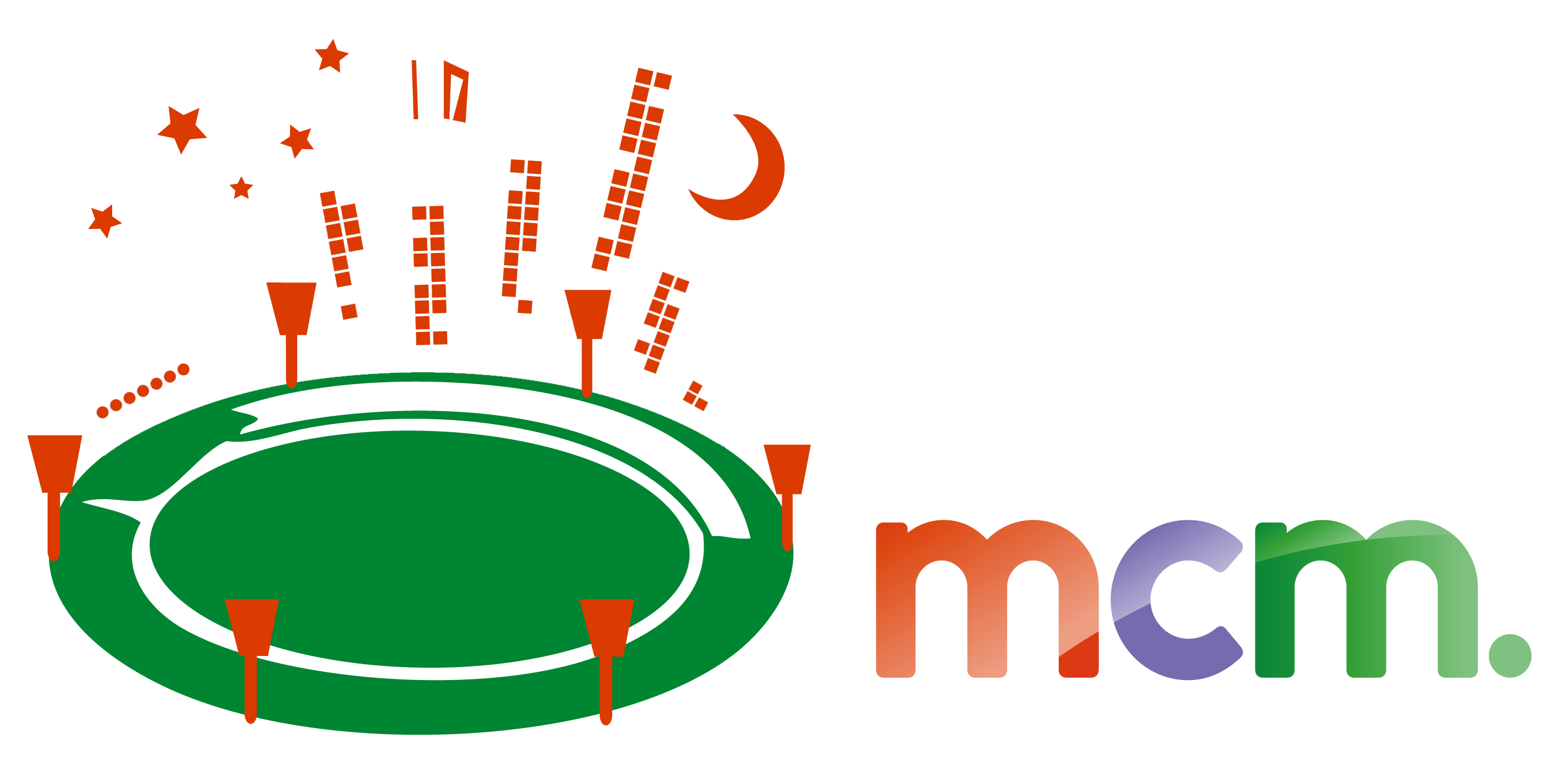 Why Sleep At The 'G ?
Can you imagine being a teenager with no safe place to call home?
Being homeless is traumatic – and often dangerous. Yet it's the reality for over 6,000 young people in Victoria right now.
They have no secure place of their own, and are often forced into unsafe housing, sleeping on someone's couch – or in some cases, out on the street. In one of the world's most liveable cities, we know you'll agree this is not okay.
Sleep At The 'G is your chance to do something about it!
Who you're supporting
When a young person finds themselves with no secure place of their own, they can be vulnerable to abuse and violence (often the cause of homelessness in the first place). And over half will miss out on regular school.
Homelessness can happen to anyone.
Without support of organisations like Melbourne City Mission, young people experiencing homelessness can become trapped in a cycle of poverty…
And lose all hope of reaching their full potential.
This shouldn't be happening in the world's most liveable city.
And it doesn't have to.
Because every story has something in common – the courage of a young person and their determination to create a better future for themselves.
One such story is Ryan's
You can read about Ryan's experience with homelessness here.
Where your fundraising dollars will go
Our target this year is $1.2 million to support our ambitious vision to end youth homelessness.
Funds raised from last year's Sleep At The 'G went towards building our first fully integrated, 24/7 youth crisis accommodation centre on King Street, combining everything a young person needs to get their life back on track.
As we draw closer to the official opening of the centre, this year we're taking it to the next level
Funds raised during the 2019 Sleep At The 'G will cover capital expenditure for redeveloping, upgrading and furnishing facilities at other existing youth crisis centres across Melbourne. We're making sure every dollar you donate has as big an impact as possible on the lives of homeless youth.
It means that young people at risk of homelessness will have even more support when times are tough.
So we're asking you to help us out – call on your mates, colleagues and managers to donate as much as possible so that together, we can make a real difference.
Because fun is important too, activities on the night will include:
Talks and presentations on youth homelessness
Live music and entertainment
Fun handball competitions
Lots of games, prizes and giveaways
A fun sleepwear fashion show
Meeting well-known identities
Guided meditation sessions and yoga
Make a donation today
Help put youth homelessness to bed. You can sponsor a friend or a team who are sleeping or simply show your support and donate to the cause.
Every donation counts no matter the size, and all donations $2 and over are tax deductible.
Progress so far
Connect with us