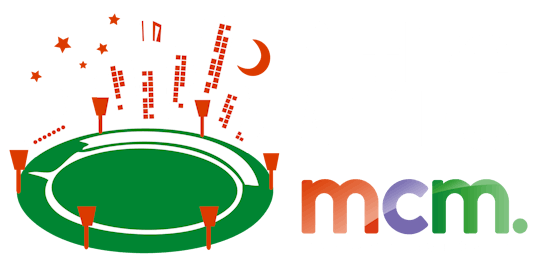 You can still put youth homelessness to bed
Donation Successful!
Thank you for supporting Melbourne City Mission.
This transaction will show as Everyday Hero on your bank statement and a receipt has been sent to the email address entered.
WHY FUNDRAISE
Can you imagine being a teenager with no safe place to call home? Being homeless is traumatic – and often dangerous. Yet it's the reality for over 6,000 young people in Victoria right now. They have no secure place of their own, and are often forced into unsafe housing, someone's couch – or in some cases, out on the street. In one of the world's most liveable cities, we know you'll agree this is not ok.
This is your chance to support Melbourne City Mission and help put youth homelessness to bed. Thank you.
Sleep At The 'G
What we have achieved together so far
Connect with us