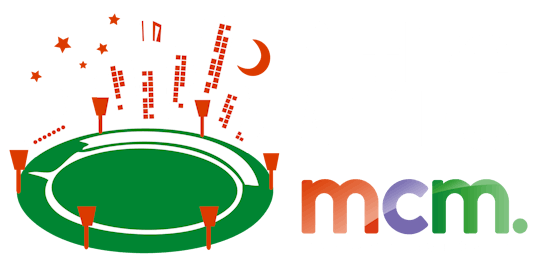 You can still put youth homelessness to bed
Terms and Conditions
By registering to fundraise for Sleep At The 'G (Event) you have agreed to the following Event terms and conditions.
Please note that these T&C's have been amended to reflect that the Event at the MCG in 2020 has been cancelled due to the State and Federal Government response to COVID-19.
Privacy notice: MCM will adhere to the privacy policy found here.
Refund: Registering to fundraise is now free of charge, so we're offering two options to those who have already paid the registration fee:
Transfer the fee to next year's event
No action required. We will send you a code when 2021 registrations are open that allows you to register for free
Request a refund
Please email us here donation@mcm.org.au before the cut-off date of 31 May 2020.
We will process these requests within 28 days of the cut-off date.
If we do not receive a reply by the 31 May 2020, we will deem you have decided to transfer the fee to next years event.
Liability: To the fullest extent permitted by law, MCM does not accept liability of any nature for the acts, omissions or default of those providing services in connection with the Event or any liability for any injury, damage, loss, delay or additional expenses which are incurred at or in association with this Event. Where legislation implies any condition or warranty which cannot be excluded or modified, that condition or warranty will be deemed to be included in this agreement. However, our liability for any breach of such condition or warranty will be limited, at MCM's option, to the resupply of the services or the cost of having the services supplied again. In no event will MCM be liable for any indirect, consequential, exemplary or special damages. You will be liable for any loss or damage caused at the Event by you or your invitees.

Laws: The laws of the state of Victoria apply to these terms and you submit to the jurisdiction of the courts of Victoria with respect to any proceedings arising out of, or in relation to, these terms.

Please don't hesitate to contact us if you have any queries.

Sleep At The 'G Team
MCM
Tel: 1800 626 572 
Email: events@mcm.org.au
Sleep At The 'G
What we have achieved together so far
Connect with us