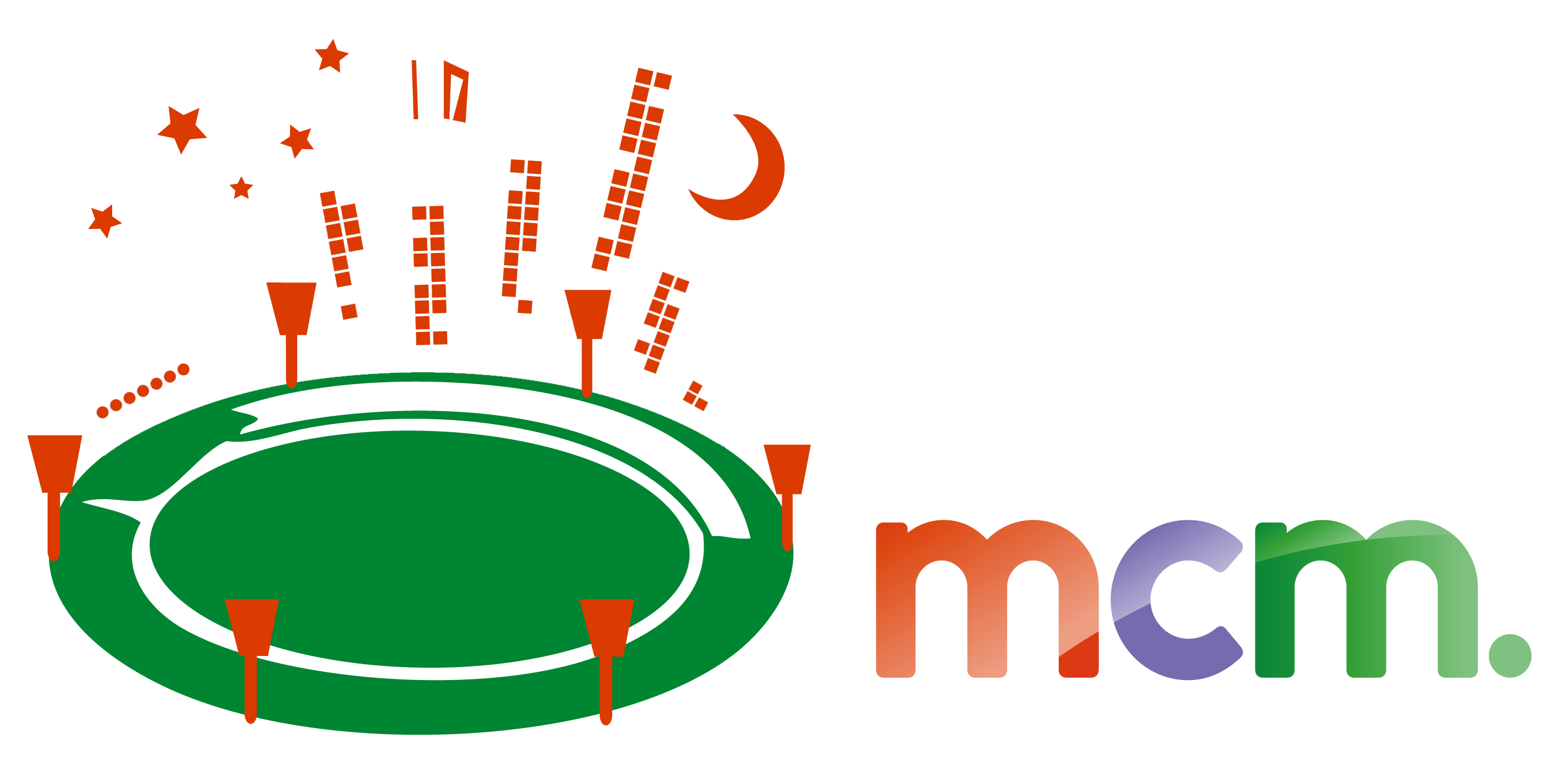 Prizes & Rewards
Sleeping at the 'G is its own reward because of the fantastic difference you are making for young people experiencing the personal crisis of homelessness.
However, we love our sleepers to bits and we'll do anything we can to energise your fundraising and celebrate your efforts!
So to say thanks for every dollar you raise, we will have some awesome prizes and incentives on offer for individuals and teams...
Details to come! Stay tuned for website updates as we get closer to the event.
Golden Couch Award
Each year, we offer the Golden Couch Award.
All individuals who raise a set fundraising target are automatically placed into the random prize draw to win the Golden Couch for the night of the event.
This means the winner will get to stretch their legs and sleep on a very comfy golden couch surrounded by your team members!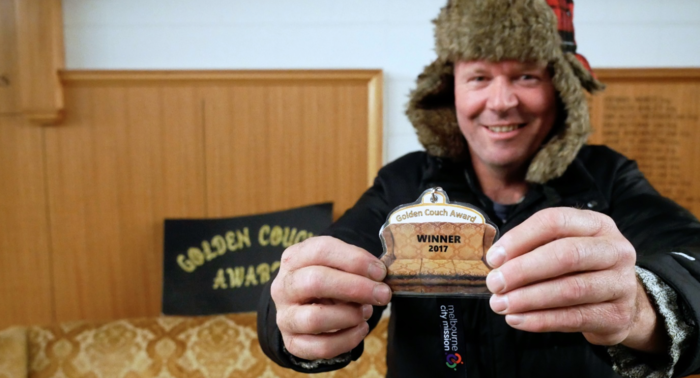 Progress so far
Connect with us