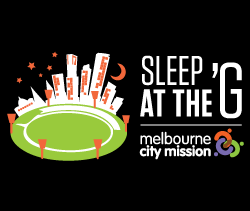 Meet Sally
After her mum passed away, Sally became the victim of cruel high school bullying. Unable to confide in her dad, she started to skip school and began self-harming. After Sally left school at the end of Year 10, and a huge fight with her dad, Sally became homeless at just 16 years old.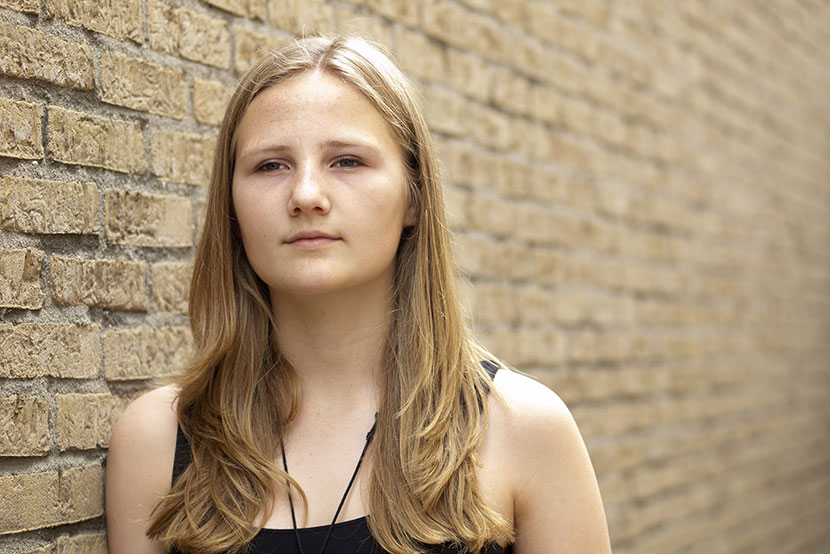 Read Sally's story, in her own words
 "I quite liked going to school in primary school but midway through secondary school things started to change.
"Friends started to spread rumours about me that were really nasty and untrue. Soon enough nobody at school wanted to be seen hanging around with me anymore.
"I tried to pretend that it didn't bother me but going to school every day became a horrible experience that I dreaded. I started missing days at school by pretending to be sick and when that didn't work I would just not turn up and instead go down to the beach and waste some time.
"It was during this time that I started to self-harm by cutting myself. I would do this at times when I felt really stressed and anxious. I knew it wasn't a good thing to do and I was really embarrassed that people might find out but I just felt completely overwhelmed.
"I became really withdrawn and angry and eventually I simply refused to go to school. My dad became unhappy with me and it was so bad at home that every time we had contact it would turn into a screaming match. I never confided in my dad about what was really going on in my life as I didn't feel like he would understand.
"At the end of Year 10 I decided to leave school and look for a course that I could study instead. My dad hit the roof when he heard about my plans and we had a huge fight.
"He told me if I didn't want to follow the rules under his own roof then I could find somewhere else to live."
After moving in with her boyfriend's family, Sally came into the Frontyard service and met with a support worker.
She continued staying with her boyfriend's family for a week while we implemented some family mediation for herself and her dad.
Sally eventually moved back home with dad and received support to improve her relationship with her father. Sally has since enrolled at TAFE to complete her VCAL studies.
YOUR SUPPORT FOR SLEEP AT THE 'G WILL MAKE ALL THE DIFFERENCE TO THE YOUTH WE WORK WITH
You will make it possible for our specialist team to walk alongside people like Shane.
We need your support so we don't have to turn these young people away: so we can keep them safe.
Register to join us for Sleep at the 'G or donate now. Every dollar makes a difference.
You can register as a Community or Workplace participant, and attend as an individual or join a team.
Progress so far
Connect with us