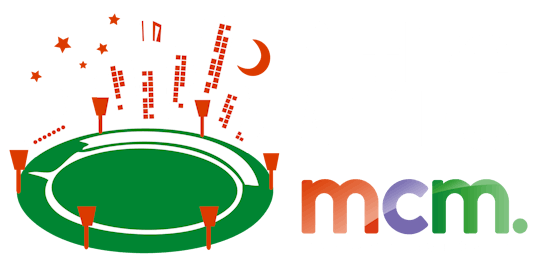 Fundraising at Work
Your workmates are the perfect place to start asking for support. Your colleagues will be proud to stand with you in support of homeless youth… and they'll probably love knowing you're sleeping on a cardboard box in your PJs!
Your workmates should sponsor you
Show them your spectacular pyjamas, your cardboard bed, and remind them you're doing this in solidarity with the over 6,000 vulnerable young people in Victoria experiencing homelessness. They'll be sure to sponsor you.
Your employer might 'match fund'
Ask your employer to 'match' your workmates' donations, dollar for dollar. Your employer might already have a 'match fund' program like this in place for staff fundraising activities. Or if not, it doesn't hurt to ask for a special donation from the company or even your company to match the donations you raise… It's great PR!
Who to ask
You can begin by asking your HR or Corporate Social Responsibility (CSR) department. They'll know if there's already a 'match fund' program, or which manager to ask about a charitable donation. Share information about MCM and Sleep At The 'G with them and explain why you're supporting our effort to end youth homelessness.
What you can offer your work in return for some good PR
You could offer to wear a corporate t-shirt to Sleep At The 'G and post some pics on social media to publicise the fact that they're helping end youth homelessness. You might even end up in the staff newsletter! And we'll be happy to provide an impressive Certificate of Appreciation for your lobby or lunchroom.    
We can help you
If you need any help preparing to speak with your employer, feel free to give us a call.
We'd be happy to give you any official documentation about Sleep At The 'G or MCM's charitable status.
We'd also love to send your workplace a letter of thanks, and a Certificate of Appreciation after the event (make sure you ask us for one).
Sleep At The 'G | 21 May 2020
What we have achieved together so far
Connect with us