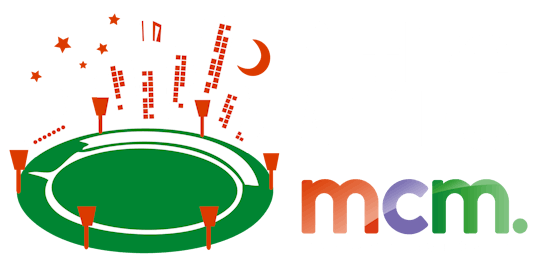 You can still put youth homelessness to bed
Frequently Asked Questions
Please note that these FAQ's have been amended to reflect that the Event at the MCG in 2020 has been cancelled due to the ban on mass participation events by the State and Federal Government response to COVID-19. However, registrations remain open and the Sleep At The 'G team is here to help.
If your question isn't answered here, or you need support:
If the event has been cancelled, why are registrations still open?
Our clients still need our support (now more than ever), in 2020 we will be relying on fundraising without hosting the event at the MCG that we were so looking forward to. MCM will continue to build a much-needed youth refuge in Werribee, and we need everything we can get to support our operations during these uncertain times.
We would like to encourage our supporters to continue fundraising using their EveryDay Hero fundraising page. We appreciate that everyone has been affected by COVID-19 in some way and that, in these times, you will have competing needs and priorities. If you are able to continue supporting our work in youth homelessness, we'll be able to keep redirecting the lives of young Victorians out of homelessness and towards independence.
Can I get a refund of my registration fee?
Registering to fundraise is now free of charge, so we're offering options to those who have already paid the registration fee.
Transfer the fee to next year's event
No action required. We will send you a code when 2021 registrations are open that allows you to register for free.
Please email us at donation@mcm.org.au before 31 May 2020.
We will process these requests within 28 days of the cut-off date. If you require an urgent refund, please advise us and we will endeavour to process your request more quickly.
Can supporters get a refund of their donation?
We acknowledge that some people who have donated to you in support of your participation in Sleep At The 'G may wish to request their money back. We are offering those who donated before Friday 3 April, the opportunity to reverse this donation by emailing donation@mcm.org.au before Sunday 31 May 2020.
We will be continuing our work in youth homelessness to keep young Victorians safe, so we welcome and appreciate your support, in whatever form you can manage, and we're looking forward to picking back up soon for Sleep At The 'G 2021!
Where can I read the Terms and Conditions?
On our website, over here.

Further enquiries
Please contact events@mcm.org.au or call 1800 626 572.
Sleep At The 'G
What we have achieved together so far
Connect with us