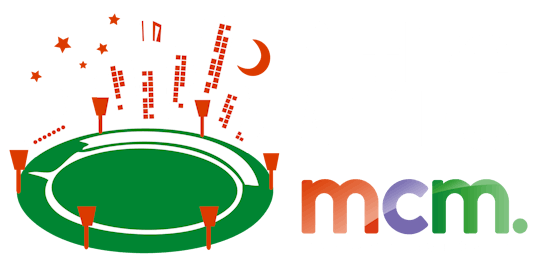 Help put youth homelessness to bed
Event Info
When?
Thursday 21 May 2020 from 5PM
Where?
Melbourne Cricket Ground Members Reserve area.
Entry via Gate 2.
What?
Over 2,000 participants and volunteers will spend the night at the MCG for the city's largest mass participation event dedicated to raising awareness and funds to put youth homelessness bed.
Being a participant means committing to actively fundraise.
To make it easy for you to do this, you'll have a personal fundraising page on the Everyday Hero fundraising platform. You can use this page to inspire supporters and collect donations – securely.
Cost?
Your registration fee covers your entry into the MCG, cardboard box to sleep on, dinner (soup), coffee, tea and a basic breakfast.
Early-bird: $55 per sleeper
General release: $75 per sleeper
Your fundraising efforts are the game-changer!
With your help, this year we aim to raise more than last year's record of $1.2 million to help break the cycle of homelessness in Victoria and keep young people out of poverty.
Fundraising dollars will go towards ensuring MCM's crisis accommodation centres are best suited to supporting more young people experiencing or at risk of homelessness.
You must be 12 or over on the night of the event
Family registrations – for the second year in a row, families are welcome to attend. Find out more.
For more information about Sleep At The 'G, read our FAQs.
For more information about Melbourne City Mission, please visit our website.
So much more than a sleepover...
Sleep At The 'G is a unique opportunity to get your friends and colleagues together – along with other compassionate people – and join in the conversation about homelessness.
On the night you'll learn more about the issues facing young people, and hear first-hand from youth who've experienced homelessness. You'll also meet our incredible team of youth workers – and get powerful insight on the fight to end youth homelessness.
Best of all, it's an unforgettably great night to share with friends, family and colleagues!
Sleep At The 'G | 21 May 2020
What we have achieved together so far
Connect with us