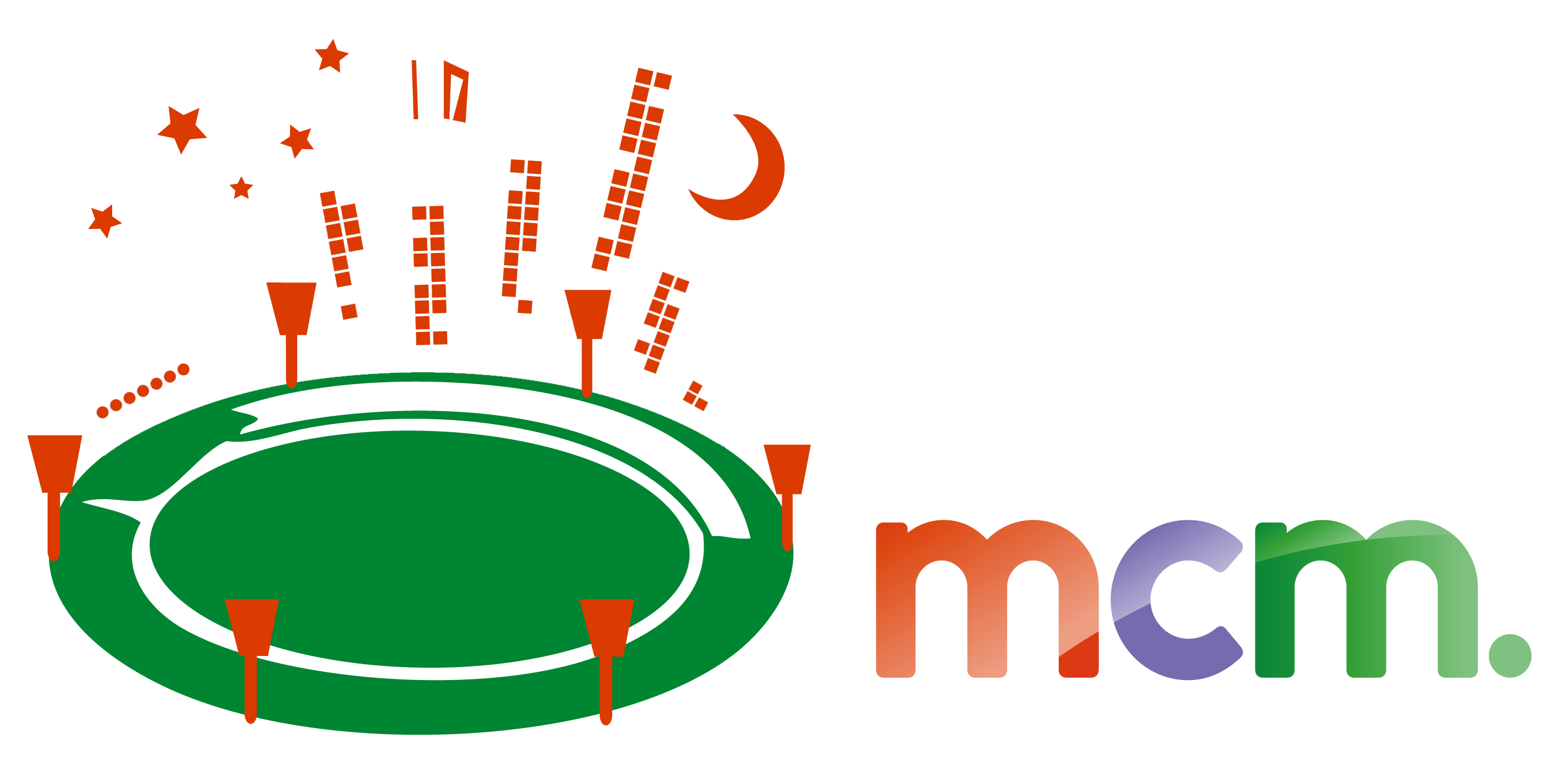 Event Info
When?
Thursday 16 May 2019
Where?
Melbourne Cricket Ground Members Reserve area.
Entry is via Gate 2.
What?
Over 1,800 participants and volunteers will spend the night at the Melbourne Cricket Ground (MCG), raising over $1.2 million to support young people experiencing homelessness in Victoria.
Being a participant means committing to actively fundraise.
To make it easy for you to do this, you'll have a personal fundraising page on the Everyday Hero fundraising platform. You can use this page to inspire supporters and collect donations – securely.
Cost?
Your registration fee covers your entry into the MCG, cardboard box to sleep on, dinner (soup), coffee, tea and a basic breakfast.
General release: $70 per sleeper
This goes some way towards the $1.2 million we still need to help young people who are experiencing homelessness.
What really makes the difference though, is the money you and your team raise from your supporters, sponsors, friends and family.
Your fundraising efforts are the game-changer!
We've got a huge target this year - $1.2 million.
You must be 12 or over on the night of the event
Exciting news for families – Family Tickets are now available!
For more information about Sleep at the 'G, read our FAQs.
For more information about Melbourne City Mission, please visit our website.
Print your ticket before you head to the 'G
For security reasons, you'll need to print the PDF of your ticket to be scanned on the night. Unfortunately your ticket's barcode can't be scanned from your mobile phone. You'll also need to show your ticket if you want to come and go from the event during the night, while the turnstiles are open.
So make sure you print your ticket before you head to the 'G on the night!
How to print your ticket
Once you've registered, you'll receive an email with a link to "View your ticket"
Clicking on this link will download a PDF of your Sleep At The 'G ticket
You can print the PDF on any printer
So much more than a sleepover...
So much more than a sleepover... Sleep At The 'G is a unique opportunity to get your friends and colleagues together – along with more than 1,800 other compassionate people – and join in the conversation about homelessness.
On the night you'll learn more about the issues facing young people, and hear first-hand from youth who've experienced homelessness. You'll also meet our incredible team of youth workers – and get powerful insight on the fight to end youth homelessness.
Best of all, it's an unforgettably great night to share with friends, colleagues and family!
There's team-building activities, street performers, a fun sleepwear fashion competition, a games zone, hot pies and a range of speakers you can choose from all under the roof of the mighty MCG.
Bring your own fun too – games, instruments, costumes and your fabulous PJs or onesies are all welcome!
Progress so far
Connect with us