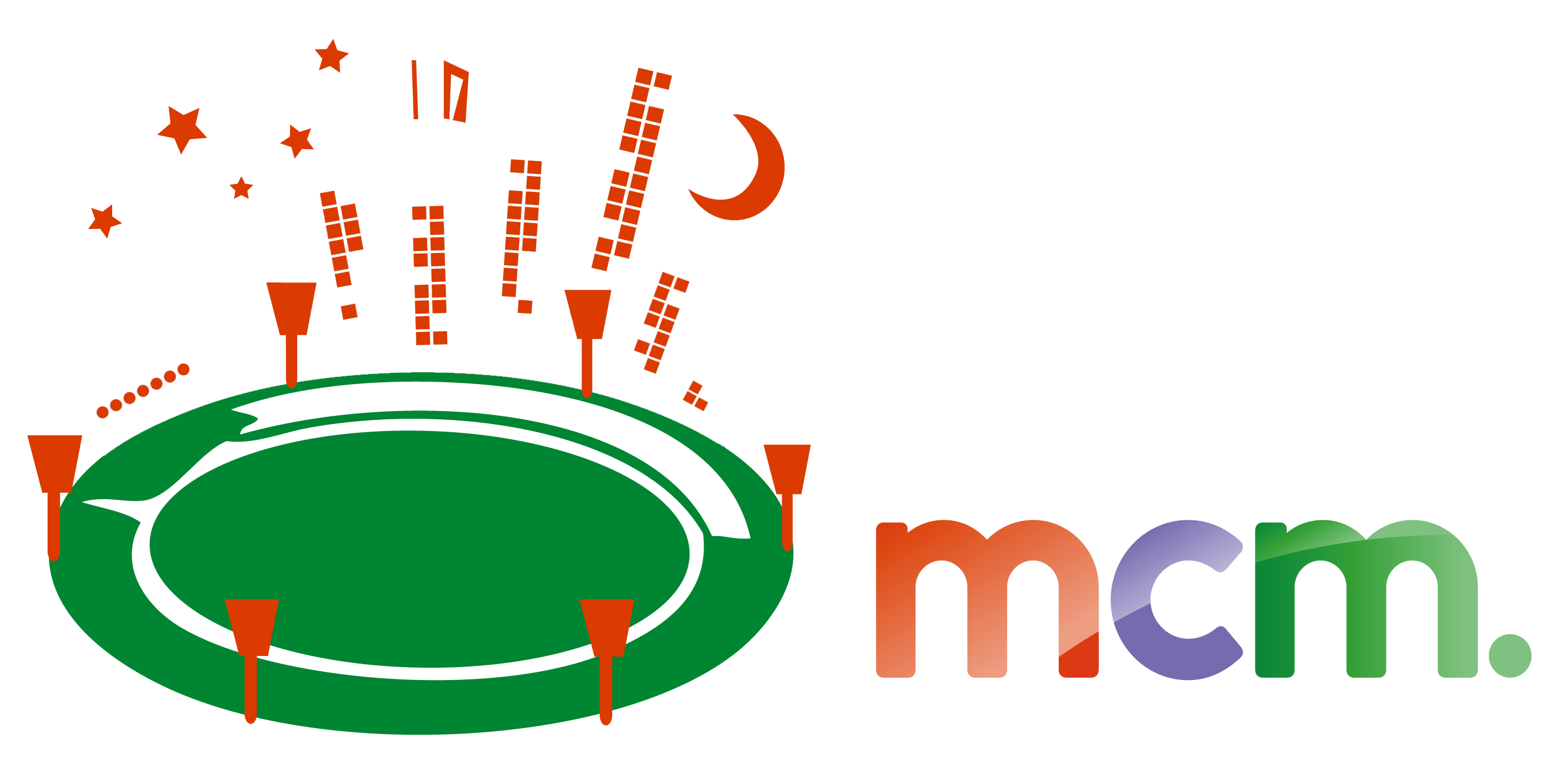 Ambassadors
We're excited to announce our Sleep At The 'G Ambassadors
Being connected to the community is vital to feeling like you belong. Which is something that many young people experiencing homelessness don't have.
Our Ambassadors are on board with Sleep At The 'G because they understand the importance of connection and support, and are thrilled to support our vision to put youth homelessness to bed.
Sam Bramham O.A.M – Olympics and Swimming Star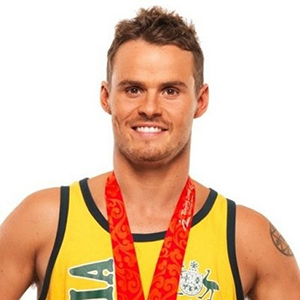 Sam Bramham certainly entered Paralympic competition with a splash when he broke the 100m Butterfly world record at the 2004 Athens Paralympics, his first games at the age of 16. He went on to break the world record for the 400m Freestyle and win another clutch of medals at the 2008 Beijing Paralympics. In addition, he has competed in the Commonwealth Games and World Championships.
Sam has won some impressive medals including; Athens Paralympics 2004 – gold, silver and bronze, Beijing Paralympics 2008 – gold and silver and Order of Australia Medal in 2009.
He has also appeared across Australian television on the 2014 series of 'Big Brother' and was the first one legged contestant on 'Australia Ninja Warrior' in 2017.
Today, Sam is a motivational public speaker and has spoken to schools, sports groups/clubs, businesses and councils offering support, advice, inspiration, disability awareness and goal setting techniques used by both the Olympic and Paralympic teams, all tied in with his personal experiences.
He has regular radio spots across the country talking about both able bodied and disabled sport.
Kelsey Browne – Netball and Australian Diamonds Star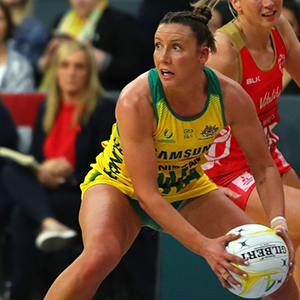 Kelsey Browne is an Australian netball player in the Suncorp Super Netball league, playing for the Collingwood Magpies.
Kelsey began her professional netball career as a replacement player for the Melbourne Vixens in the 2015 ANZ Championship season. She played for the Victorian-based club for two seasons before having a breakout year in 2017 at the Sunshine Coast Lightning in the new Super Netball league, where she developed a reputation as one of the most ruthless wing-attack players in the competition. Kelsey as represented Australia at under 17, 19 and 21 levels.
Taking her game to another level in the 2018 season, Kelsey was rewarded with a call-up to the Australia national netball team for the end of year Quad Series and Constellation Cup. Shortly afterwards she was signed by the Collingwood Magpies, joining sister Madi Robinson at the club for the 2019 season.
Away from sport, Kelsey opened up to 9Honey last year about her battle with depression. Talking about when she was diagnosed at the age of 16 she said; "When I got diagnosed there was a bit of stigma around it and there still is. Often people think you are weak if you have a mental illness and I would often say, walk a day in my shoes and maybe then you'll start to understand.'"
Kelsey openly urges anyone suffering from mental health issues to seek help, by visiting their GP and requesting a Mental Health Plan, as this was a big part of her recovery. Kelsey also discusses the importance of being aware of her triggers and to take action to minimise their affects on her mental health. Music is a big part of her life, both listening to it and playing guitar.
Kelsey was keen to get involved in Sleep At The 'G because she recognises how challenging life can be for young people in difficult circumstances, especially those without support or a roof over their head. "My home, family and safety are things I value highly, so I was extremely keen to help raise awareness and funding for young people who don't have these things. It's important we help those who are struggling to find ways to live fulfilling lives with basic necessities – which I myself are so grateful to have."
"I'm excited to be an ambassador for Sleep At The 'G 2019 and hope MCM beats last year's funding total so even more young people facing homelessness get the support they need," says Kelsey.
Elise O'Dea – AFWL Player, Melbourne Football Club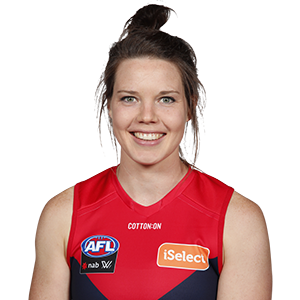 Elise O'Dea is the co-captain for AFLW's Melbourne Football Club, also part of the 2019 All Australian AFWL Squad.
Starting her football career in 2006 by winning ACT/NSW's Women's AFL Rising Star Award in Canberra, Elise has represented a number of local and all Australian women's AFL teams, moving to Melbourne in 2013.
Outside of her AFL career, Elise is the middle of three girls, originally from Canberra, hailing from a family of lifelong Melbourne Demons FC supporters. On days when she is not training, she also works full time as a chartered accountant for an accounting firm in Fitzroy, Melbourne
Elise is excited to be involved as ambassador for Sleep At The 'G 2019, as it puts into perspective how others live, and some of the hardships young people face if they don't have a safe and secure place to call home, even if it's for one night.
Progress so far
Connect with us