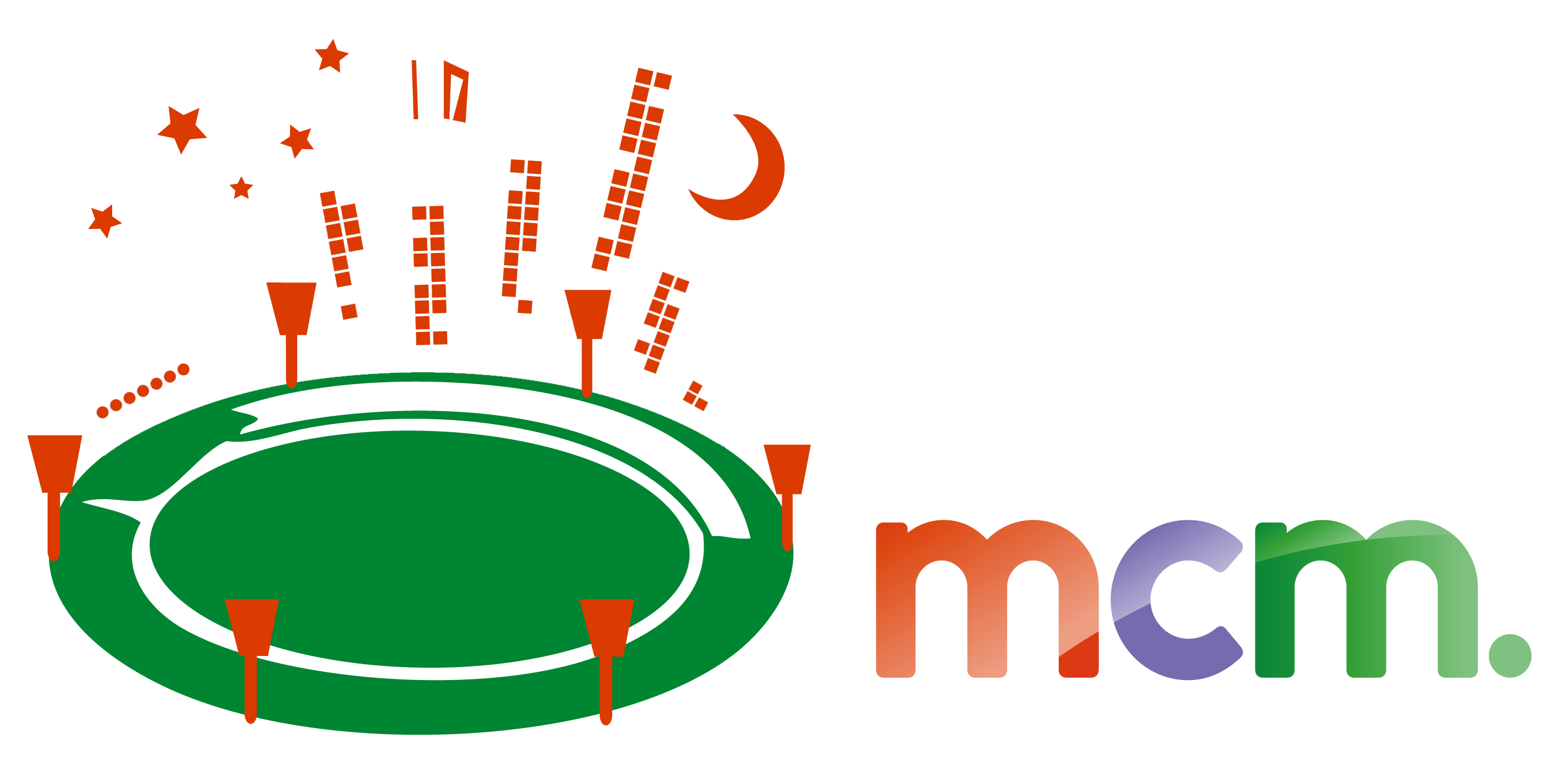 About Sleep At The 'G 2019
Melbourne City Mission supports over 5,000 people a week
But with over 6,000 young people homeless in our city, too many are still falling through the gaps… and the consequences are devastating. We can reach them all. But we need your help to do it.
Sleep At The 'G is your chance to raise awareness and vital funds for our life-changing work.
In 2019 our annual mass sleepover will take place on Thursday 16 May 2019.
Hosted by Melbourne City Mission, it's made possible through the amazing support of our major partners, Melbourne Cricket Club (MCC) and Melbourne Football Club.
One cold night for you could change a whole lifetime for a young person. By sleeping overnight at one of the world's most famous stadiums, the mighty Melbourne Cricket Ground (MCG), you'll learn first-hand about the core issues behind homelessness and what we can all do about it, whilst being a part of shaping Melbourne's future.
The night includes:
Learning from real lived experience
Live music and entertainment
Handball competitions run by AFL players
Games, prizes and giveaways
A fun sleepwear fashion competition
Well known identities
Talks and presentations on homelessness
Guided meditation sessions.
And you'll walk away with an appreciation of what 6,000 young Victorians experience every night.
Homelessness crisis: Urgent action is required
Homelessness is one of the worst ways to be socially disadvantaged. And although violence, abuse and trauma are the major drivers into homelessness for young people, it can put them in ever more traumatic and dangerous situations.
Plus, they're often disconnected from family, schooling and opportunities. And worst of all, the longer homelessness lasts, the harder it is to restart your life. Homelessness becomes a cycle – the only way to survive.
Without the support of organisations like Melbourne City Mission, a young person can become trapped in poverty, and lose all hope of reaching their full potential.
You can help break this cycle...When You Sleep At The 'G!
By sleeping out at the MCG and raising vital funds to support Melbourne City Mission's work, you'll be 'standing alongside' a young Victorian who has been forced into unsafe housing, someone else's couch or even onto the streets.
You'll also have the opportunity to learn more about the issues facing young people, and hear first-hand from our youth workers who are working directly with those affected.
One hundred percent of recent past sleepers said they'd recommend the experience to others
Many felt a real sense of pride waking up at the MCG – knowing they'd raised funds to provide refuge, emergency accommodation and essential services for young people… Even if they had sore, tired bodies the next morning!
"The experience was priceless and so humbling at the same time ... Thank you so much." – Paul (Sleeper, 2018)
"I thought the Youth Homelessness Panel were incredibly brave and phenomenally well spoken… I thought they conducted themselves with dignity and poise and it was humbling listening to them speak about the challenges they faced" – Samara (Sleeper, 2018)
"Absolutely loved 'The Challenge' on the App. What a great way to get people interacting with each other. Thank you to all staff and volunteers for providing another memorable event!" – Ashleigh (Sleeper, 2016-18)
If you believe everyone deserves a secure and safe place to call home, register now for Sleep At The 'G.
Progress so far
Connect with us